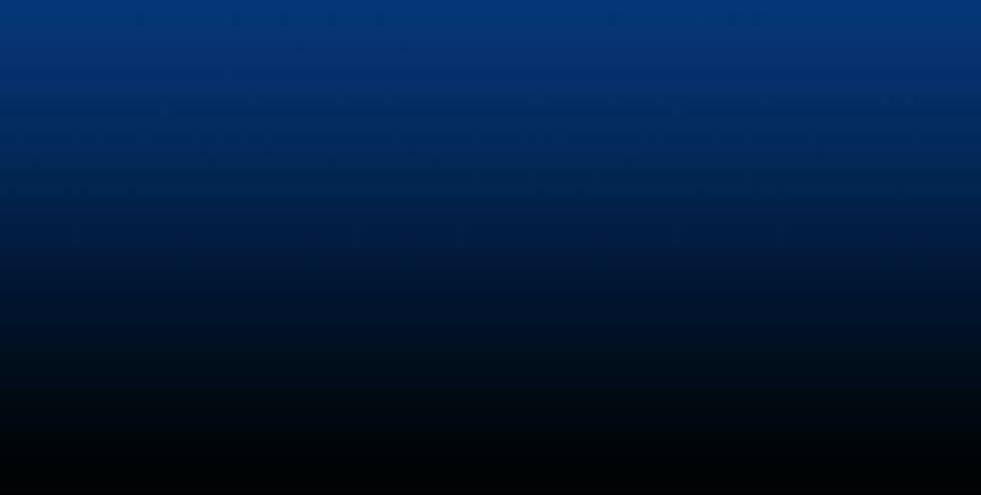 Open Mon-Fri 9am-7pm & Sat/Sun 9am-Noon | Same Day Service | Online Appointment Scheduling.

Simply click the button above to reserve your appointment now!!

OR

Visit our main website to read our customer reviews, FAQ, service areas, pricing and more.


Just have an appliance repair question and want to ask an expert?

Verified professional technicians are online now, waiting for your appliance repair questions to give answers to your problems.  Washers, Dryers, Refrigerators, Dishwashers, Microwaves, Icemakers, garbage disposals, trash compactors.

  It is quick and easy to get help.

The service is provided by the Experts at JustAnswer.